Title
Nature and the Firm
Abstract
Some pollution problems may be resolved by defining, delimiting, and enforcing property rights. The problem in all but the simplest scenarios, however, is that neither legal enforcement of property rights against pollution nor low transaction costs can be assumed. This often leads to calls for administrative regulation. Yet reliance upon property rights does not necessitate relying upon individuated property owners acting in an atomistic fashion nor is government intervention the only appropriate response to high transaction costs. Just as firms often utilize centralized command structures to increase production, private institutional structures – "firms" – may be capable of dealing with transaction costs more effectively than the government alternative. This chapter in Climate Liberalism: Perspectives on Liberty, Property and Pollution, explores the potential of firms and other property-based institutional arrangements to resolve pollution problems that may otherwise call for regulation.
Keywords
pollution, "firm, " transaction costs, externalities
Publication Information
in CLIMATE LIBERALISM: PERSPECTIVES ON LIBERTY. PROPERTY AND POLLUTION, Palgrave Studies in Classical Liberalism (2023).
Repository Citation
Adler, Jonathan, "Nature and the Firm" (2023). Faculty Publications. 2183.
https://scholarlycommons.law.case.edu/faculty_publications/2183
COinS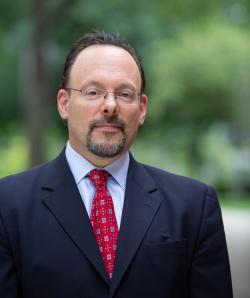 Faculty Bio